PE conductive foam
PE conductive foam (also called conductive PE foam): Compared with ordinary PE foam,Conductive PE foam has a conductive medium added to the raw material.The color of conductive PE foam is mainly black.
Other products such as anti-static EVA foam,pink anti-static pearl cotton,conductive pu foam and so on.CTF also provide anti-static turnover box, ESD solution to deal with your problems.
1.The conductive or anti-static foam surface resistivity is stable and permanent, generally between 10∧3~10∧10;
2. Anti-static property is not affected by a dry or humid environment;
3 .Environmental friendly, non-toxic,odorless,shock absorption;
4. With good machining performance, foam can be punched into various shapes according to customer's requirements.
Conductive Foam
Product
Product
Product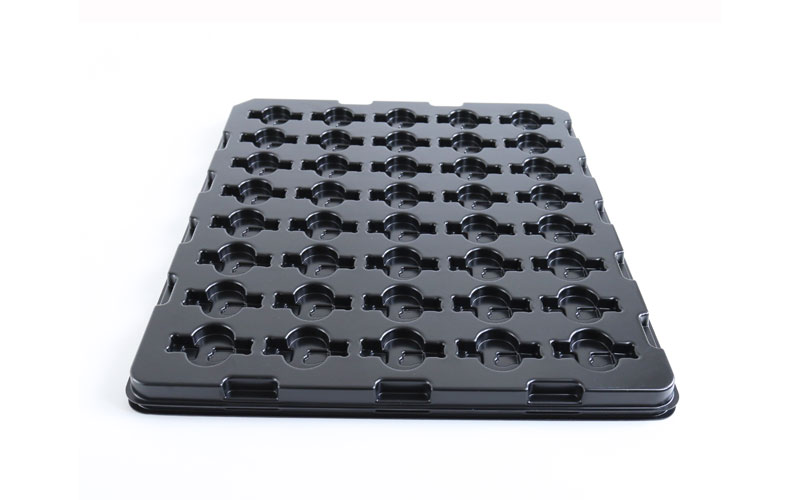 Product
Anti-static IXPE foam
Anti-static IXPE foam (Anti static IPE foam) is made by mixing polyethylene, foaming agent, conductive agent and other special fillers, through radiation cross-linking and foaming, to make polymer conductive and anti-static foam. It's an ideal anti-static packaging material for sub-devices, microelectronic devices, integrated circuits, printed circuit boards, communications, and military products.
Product
Product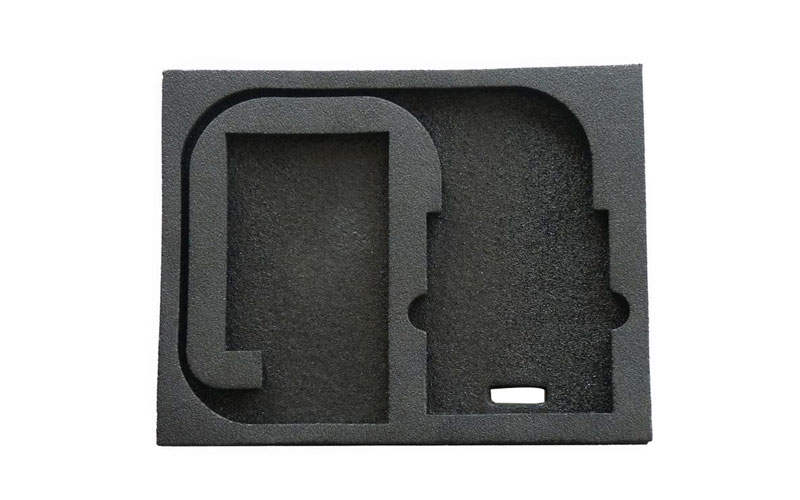 Product
Product